Financial Options
Dr. Yelena Mullakandova and our dental team are committed to providing you and your family with the dental care you need to reach healthy, radiant smiles. To ensure that our dental care is easy to afford, we are in network with all PPO dental insurances. Contact Glendale Boutique Dental for more information about dental insurance. We also accept the following forms of payment:
Cash
Check
Creditcard
Carecredit

CareCredit is a third-party financing plan that offers no-interest payment plans to you and your family. We invite you to contact our dental office today to learn more about our financial options and to schedule an appointment with our dentist in Glendale, New York.
Patient Forms
For your convenience, our patient forms are available online. We encourage you to fill them out before your appointment with Dr. Yelena Mullakandova at Glendale Boutique Dental. This will save you time at the front desk. Please contact our dental office with any questions and to schedule a visit with our dentist in Glendale, New York.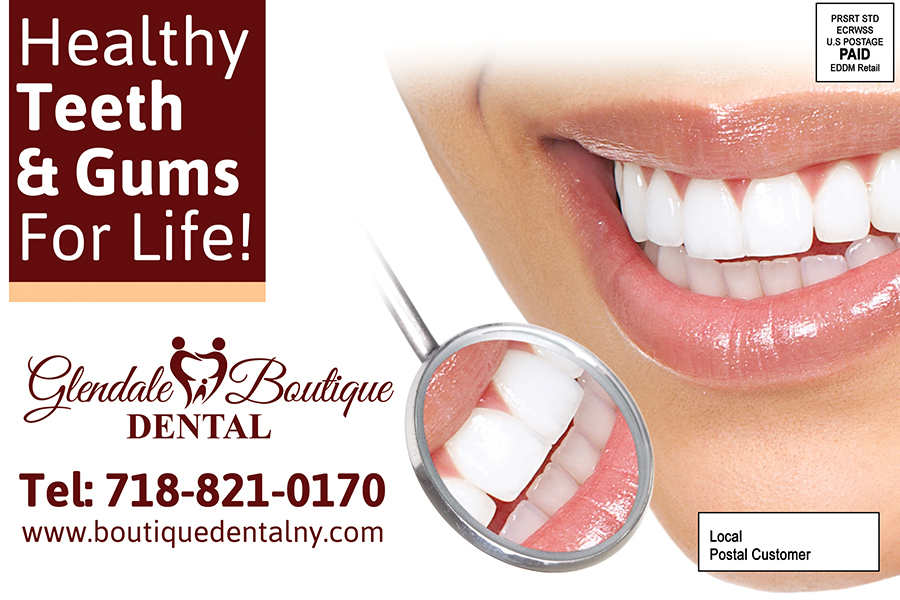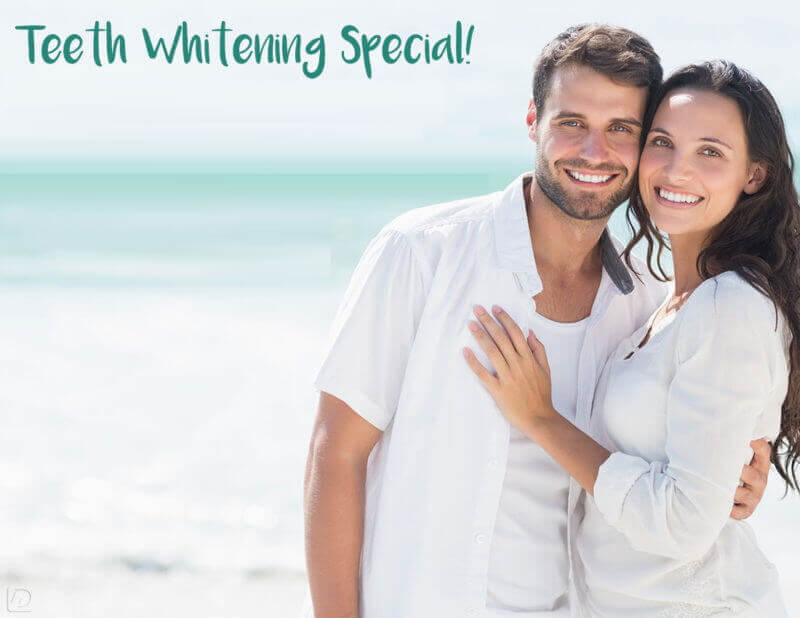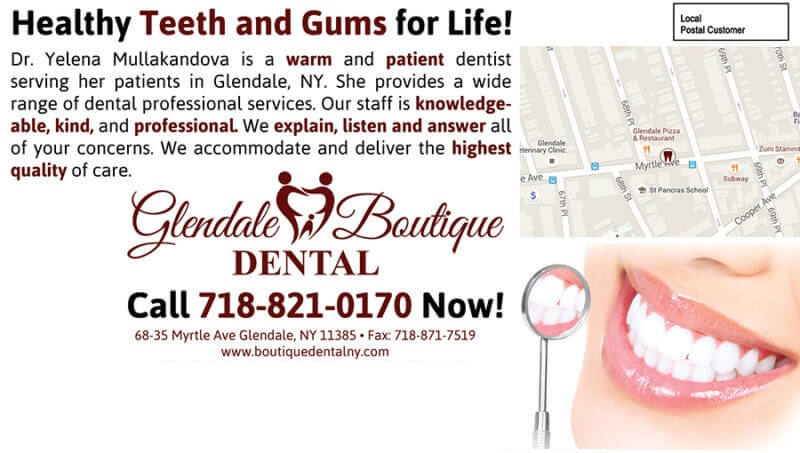 Patient Forms Available For Download: